The 2023 farm bill has expired and congress is months away from a new version.
What you need to know:
The previous farm bill expired Sept. 30. Its renewal, a process that occurs every five years, remains in the drafting stage. So it is stuck in congress with no date of passing in site.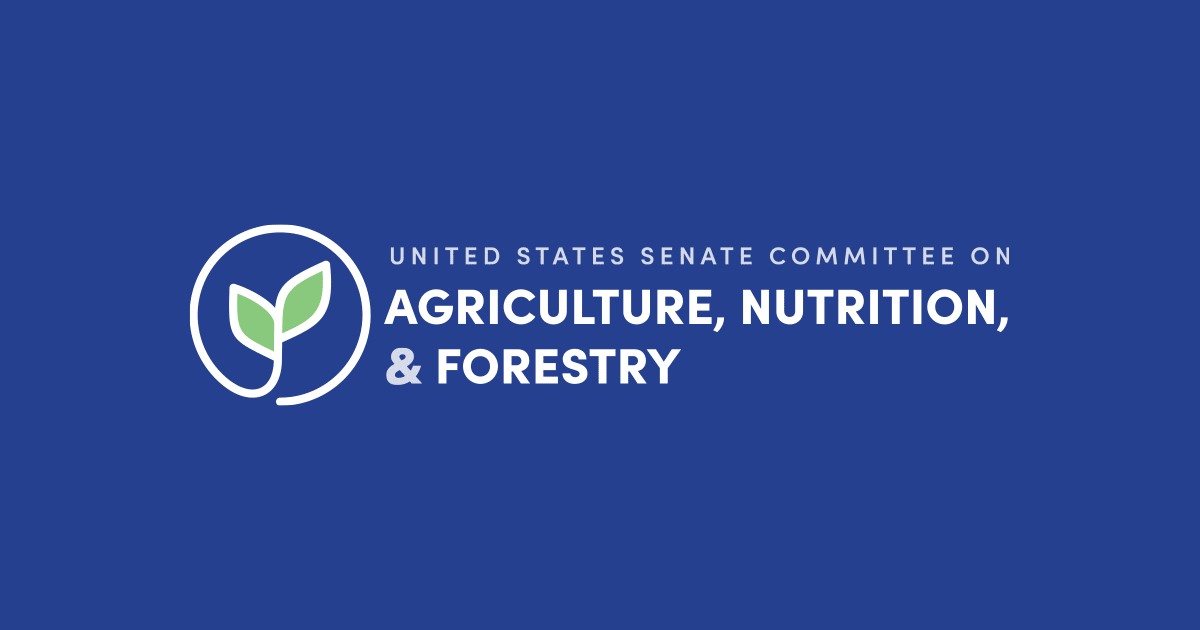 What about Hemp:
At this point there isn't a consensus on what is in it from a hemp standpoint or even when it will be finalized.

The Past Bills Related to Hemp:
The 2018 Farm Bill – The 2018 Farm Bill significantly changed the legal landscape for hemp in the United States. It removed it from the list of controlled substances and categorized it as an agricultural commodity. This allowed for the cultivation, production, and sale of hemp and hemp-derived products, including CBD, under specific regulations. Since then, the hemp industry has flourished all over the country. The production of hemp-derived CBD became legal at the federal level, as long as it contains no more than 0.3% THC. However, individual states have the authority to regulate or ban CBD within their borders.
The 2014 Farm Bill allowed for hemp operators in the United States to begin to develop a hemp program and assess the newly legal product's capabilities.
Background on the Farm Bill: When the U.S. House and Senate agriculture committees drafts a new federal farm bill, it will impact food, farm, conservation, and nutrition programs for five years.
It is safe for us to presume that the 2023 Farm Bill may include legislation about hemp as there are issues that need to be resolved in order to improve the sector.
Hemp is the part of the cannabis plant that doesn't get people high. It's full of CBD, a non-pyschoactive cannabinoid that helps people relax and often found in massage oils and sleep aids.
But much has changed since hemp was taken off the controlled substance list in 2018 by the last U.S. Agriculture Improvement Act, more commonly known as the farm bill.
This omnibus law now reaches far beyond crop support and has programs addressing wildlife habitat, conservation and sustainability incentives, international trade, rural area development, climate change, while running the nation's largest federal nutrition program.
Recent Farm Bill-Related Research
The core research and data program of the Economic Research Service covers the breadth of USDA programs touched by the Farm Bill: farming, nutrition, conservation, rural development, research, and energy. Below we highlight some recent research focusing on these issues. Click Here for the Research.