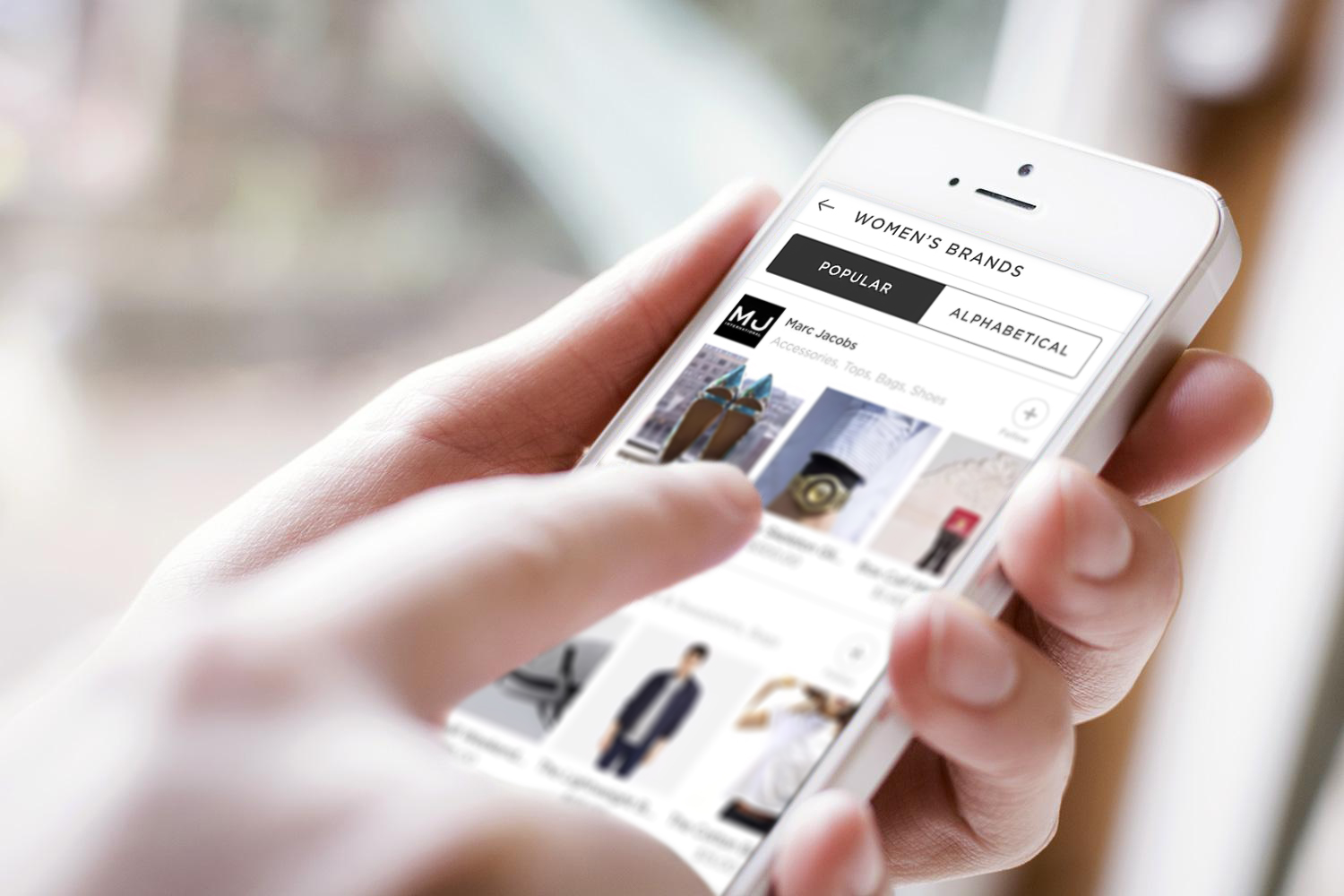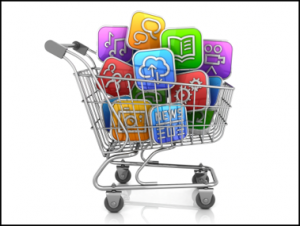 Half of smartphone owners use mobile shopping apps
Source: Internet Retailer
While smartphones surpassed more than half of mobile phones in use in 2012, another milestone was recently achieved as half of U.S. smartphone owners (50.3%) used mobile commerce apps in June 2012, according to new research from Nielsen. Overall, 48 million smartphone owners used apps in Nielsen's shopping/commerce category, accessing shopping apps 17 times on average during June.
Major brands already well-known for online buying are behind the most-used smartphone shopping apps. In June, eBay Inc. and Amazon.com Inc. attracted 13 million and 12 million unique monthly visitors, respectively, Nielsen reports. Bricks-and-mortar retailers like Target Corp. received significant mobile traffic from shoppers looking to find the best deals in their local retail stores, the research firm adds.
"Retailers are finding that consumers are willing to use smartphone apps to enhance their shopping experience, and this data shows usage of shopping apps is growing," says Don Kellogg, director of telecom insights at Nielsen. "As more Americans use their smartphones while shopping and making purchases directly through apps, retailers should consider personalizing their targeted offerings around the needs of individual consumers."
Daily dealers like Groupon and LivingSocial saw more than 10 million unique U.S. visitors using their apps during June 2012, Nielsen says. Apps like Shopkick (mobile check-ins), Out of Milk (shopping lists) and RedLaser (bar code scanning and shopping) rounded out the list of top 10 shopping apps in June, reflecting the opportunities for apps to engage shoppers in retail locations, Nielsen says.
Following are the top 10 shopping apps for June 2012, their unique monthly visitors and the average time spent in the app for the month, according to Nielsen:
eBay, 13,161,000, 1:04:02
Amazon.com, 12,122,000, 0:18:39
Groupon, 11,942,000, 0:21:16
 Amazon Appstore, 11,524,000, 0:17:09
Shopkick, 6,481,000, 3:19:11
LivingSocial, 4,349,000, 0:09:10
Target, 2,215,000, 0:07:53
RedLaser, 1,889,000, 0:04:10
Out of Milk Shopping List, 1,735,000, 0:31:30
SavingStar Grocery eCoupons, 1,573,000, 0:06:42
Nielsen gauged shopping app use based on results from a panel of more than 5,000 U.S. consumers on Google Inc. Android and Apple Inc. iPhone smartphones.