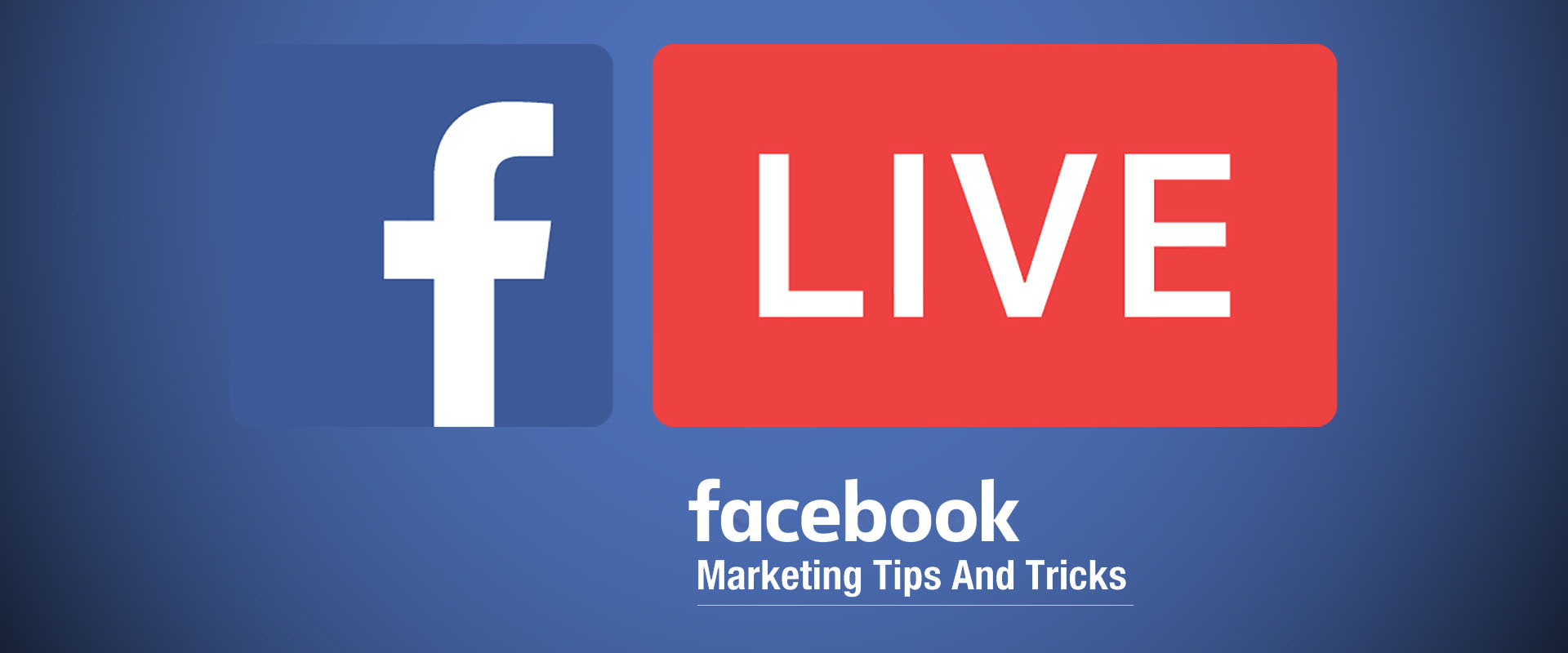 Looking to improve your Facebook news feed exposure? The more likes, comments, and shares you have on your posts, the more likely your marketing objectives will be obtained. The term to focus on is "increase Facebook thumb engagement".
Facebook Communication
It's now about the Facebook thumb – The thumb is in charge now, and the thumb is far more demanding than the mouse. It's quick to scroll and quick to close. But with the right approach, the thumb is also highly likely to stop, engage and buy.

In this article, you'll discover 5 ways to increase engagement on your Facebook business pages to keep the thumb happy. If you would like to talk about your Facebook strategy, click here for some Facebook thumb stopping fun.
#1: Create Engaging – Thumb Stopping – Content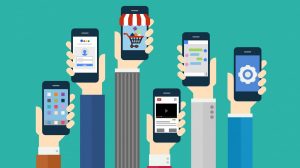 Over 75% of all social media content is consumed on mobile devices. The visible real estate on a mobile is significantly smaller than on a desktop. We snack on content on the mobile phone compared to having a full meal on a laptop or desktop.
Make your images stand out – We are programmed to look for patterns and symmetry, so playing the opposite provides good returns. It will also make the people that you put in the photos more real and approachable.
If you want people to share your Facebook posts, you need to create highly shareable content. It's that simple.
When your audience stops scrolling and pauses to read your content, they should feel an instant urge to share it with their audience.
Your content mix should include;
Breaking news
Educational
Entertaining
Unique content
Create content that will make your audience look good to others when they share it. Your role is to help your firm create things of value that touch the hearts and minds of customers and inspire them to engage. It's not about volume, it's about quality.
Create videos, graphics, and posts that are relevant, stand out in the news feed, and make people want to share.
#2: Include a Call to Action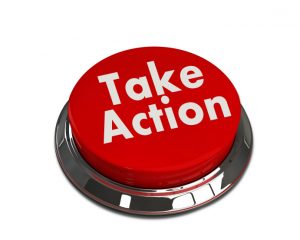 Create shareable content, build community and sell. It's important to direct engagement. If enthusiasts enjoy your content, they are more likely to take action when you ask them to. Include something as simple as an invitation to share the post.
For example:
If you found value, please share with your fans
If this speaks to you, share it with your audience
Invite people to comment
#3: Use Facebook Live Regularly
Incorporate more video
Use Facebook Live regularly on your page. (Facebook Live Tips) Start with doing one live broadcast a week. Ideally, plan your broadcast ahead of time to get the best results.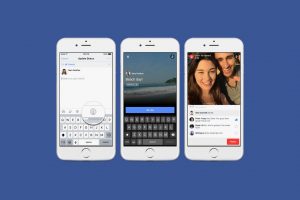 Have engaging conversations with your followers – Live is the best way to interact with viewers in real time. Field their burning questions, hear what's on their mind and check out their Live Reactions to gauge how your broadcast is going.
Facebook Live lets you connect with the people who care most. Your followers can receive notifications when you go live so they know to tune in to your broadcasts at just the right time.
It takes time to build a Facebook Live video audience. Although you may not become a hit out of the gate, be persistent, practice, and find your voice. Keep showing up and fans will find you.
#4: Design Video for Viewing With the Sound Off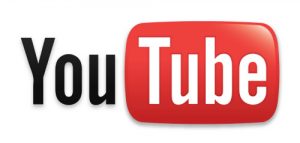 To encourage engagement, make your videos understandable with or without audio. Make your video to be viewed with the sound off whenever possible, since users will have control over the mute button.
When your audience can consume your content with the sound off, they'll be more likely to engage with it.
#5 Stock the Competition
Check out what's working for other businesses in your industry, as well as those in different industries.
To monitor other pages, go to your Facebook page Insights and search for and set the Pages to Watch. Facebook will send you notifications of what's popular on other pages. Also check those pages regularly to see what catches your eye.
You can use a free third-party tool like SumoRank to check any Facebook page and see their most popular posts.
If something engages you, it will likely engage others. Take the lessons you learn from the other business's top posts and apply those tactics to your own page.
Recap: It's About the Mobile Experience
Design for the thumb – Stopping the thumb takes more than mobile design; it takes personalization, visualization and experimentation. Above all, it takes empathy. The more we can put ourselves in people's shoes and understand their experience, the better experience we can create.
Over the past decade, the mobile device has evolved from a simple texting and talking device into a hub for everything—music listening, video viewing, image capturing, socializing, discovering, researching, shopping and more. It's changed how we connect, how we share, how we discover and how we get things done.
If you like this article Increase Facebook Thumb Engagement, share a social media post.